Last night as the 8:00 hour for
#NYEDChat
neared, a huge band of positivity champions rallied for a well-advertised Twitter chat. Voices were predicted to rise as high in the skies as the New York City skyscrapers. All were primed and ready to let positivity prevail, dissipating any notion that negativity exists in the world
(if only for one hour)
and so the dream unfolded. What transpired was a feat of
unparallelled
magnitude in #NYEDChat history.
Nineteen positivity champions were scheduled to join the #NYEDChat conversation. Within a week's time, our usual moderating team (
Bill Brennan, Victoria Day, Blanca Duarte, Dan McCabe, Lisa Meade, Starr Sackstein,
Dennis Schug,
Tony Sinanis, and me)
plus a special band of #EduFriends (
Bobby Dodd,
Sean Gaillard, Reed Gillespie, Phil Griffin,
Neil Gupta, Jon Harper,
Jennifer Hogan, Eoin Lenihan,
Craig Vroom, Jennifer Williams)
prepared a celebratory event that was sure to rock the Twittersphere. With the true spirit of connected colleagues, the positivity team engaged in backchannel conversations and twitter messages leading up to last night's chat. #vachat and #OHedchat friends were called in and tweets sent across the world to our German colleague. We were ready.
From the first gif, NYEDChat flowed with positivity and a
new sense of camaraderie was established. Positive thoughts were shot out in rapid succession by t
weeters from across the states. Both
newbie and veteran connected educators and friends
chimed in.
As the sounds of positivity were shouted loud and clear across the Twittersphere, the news of #NYEDChat trending on Twitter was a front page headline for us.
Like the
NYC skyscrapers only 30 miles away, connected colleagues' voices rose high in a collective chorus of positivity while posters and high fives were shared.
Many interesting statements, such as those below, flowed from the topic,
Positive People Do More
.
Sampling of Positivity Posters:
Sample Call To Action Statements:
Jennifer Hogan

: Call to action: I'm COMPELLED to be a positive force & advocate for educators! Who's with me?!!!

I'll continue to show

#

positivity

because I'm richly blessed to do the work daily-inspired by & inspiring young people daily.

I will always be positive, share the love, & hang up posters/images from 2 night's chat around my classroom 2 promote positivity.

"Awesomeness" is not accidental. We will be awesome on purpose!!!
Positivity poems can be read
here
.
Y
ou can review the amazing conversation captured by Participate Learning
here
.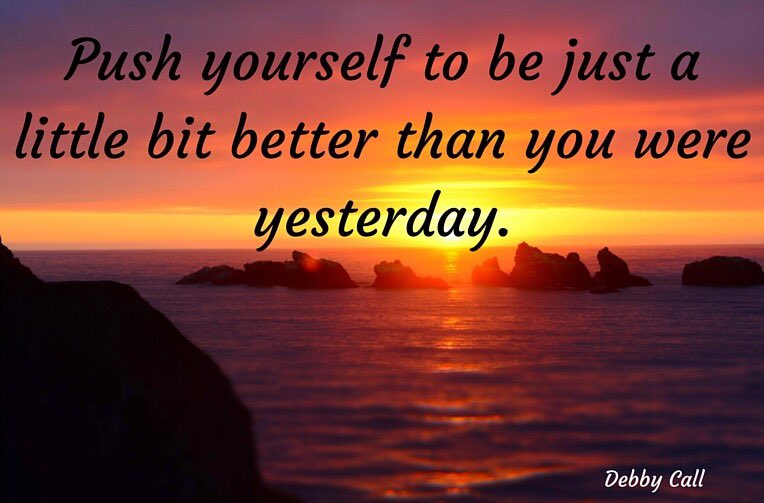 Debby Call
As a band of positivity champs, participants and the team of nineteen joined together to see new possibilities as we celebrated positivity.
To round off the amazing experience of being in the company of positivity champions, I found this tweet from Jasper Fox Sr. in my notifications today: "Feeling super positive this AM after the great chat last night on that topic on #NYEDChat." I have to agree with Jasper. Rocking to a positive beat is a high-energy type of feeling. As part of my call to action statement, I spread positivity today and will continue because there is joy in being a positive connected educator.